The kaleidoscopic culture, traditions, and festivities of our nation is the mirror of India that celebrates the joys and festivities of life with near and dear ones and create memories that are eternal.
We in India believe that every girl/woman is a goddess reincarnated and brings with her happiness and prosperity and deserves to look her best during this season.
The air gets a buzz with excitement and anticipation as we count down the days to the festive. The New clothes are purchased, the sweets have been decided and your mothers are just spinning over the cleaning spree.
Now all that's left is to look your dazzling best with Ratnalaya Jewellers that brings to you an exquisite Platinum collection and breathtaking Diamond danglers to add a dash of beauty with a pinch of sparkle to this festive season:
Drop Earrings
The majestic and scintillating diamond jewelry have always ruled the hearts of Indian women and global fashion trends. Feminine and Festive, these earrings offer a sparkling look and feel. These diamond earrings by Ratnalaya have an antique flair to it. The scrollwork pattern is adorned with a dozen sparkling, diamond stones. The elegant designs,  are assured to make you a little shinier and trendier.
Platinum earrings add elegant panache to your visage and pair well with almost any ensemble. Show them off in their entire beauty with a stylish updo or wear your hair loose.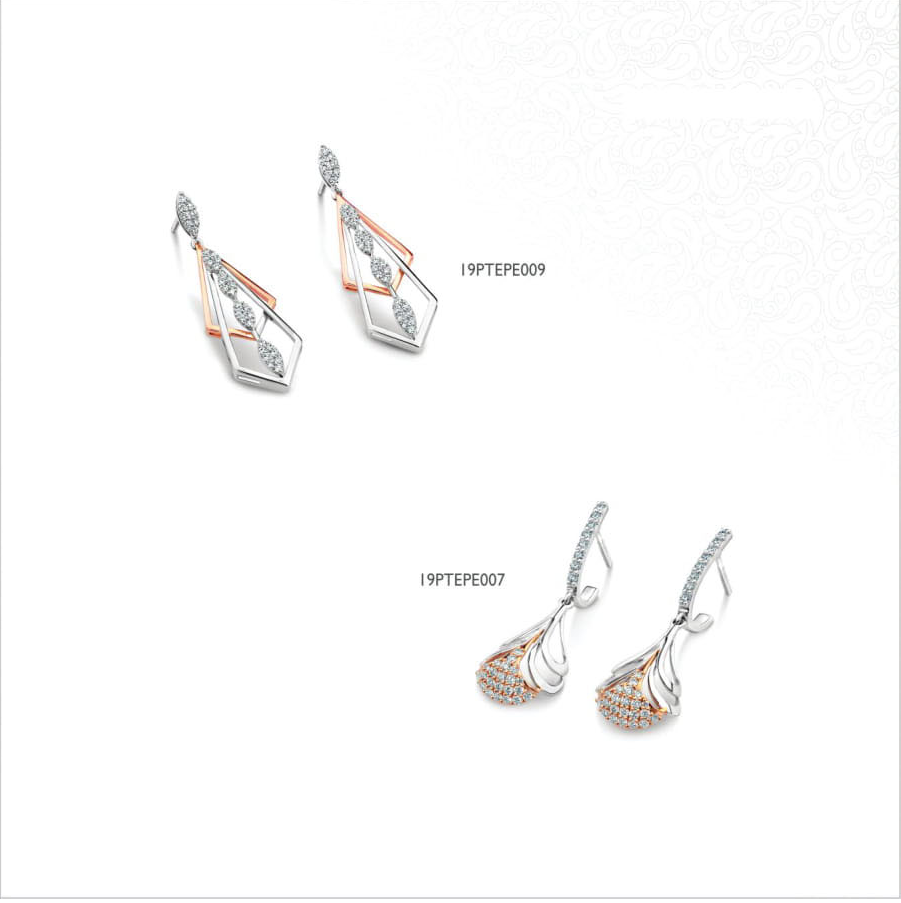 Platinum Necklaces
We love the delicate details and motifs of these platinum necklaces. These are perfect to pair with an ornate lehenga or gown, as they add the right touch of classic, subdued elegance. The floral and fancy motifs are intricately carved, making these pieces sheer objects of joy that will never lose their shape or luster over the years.
There are few things that match up to the sophistication that the pairing of platinum and diamond offers. This Platinum Necklace is poised to ignite your soul and create fireworks all around you! An elegant necklace can change your entire look, be it office or ethnic wear, get yours today!
Platinum Ring
There is something about the statement rings that it never goes out of style. Just like the fireworks lit up with this Platinum ring. It is assured to ignite the spark within you and add a rush of shine. It is a perfect gift for your loved one, giving them yet another reason to glee in this season of festivities yet keeping up with the trends. If your festival, casual or office look is tasteful and glamorous but you still wish to keep the bling on point, then this is the jewelry piece we would suggest.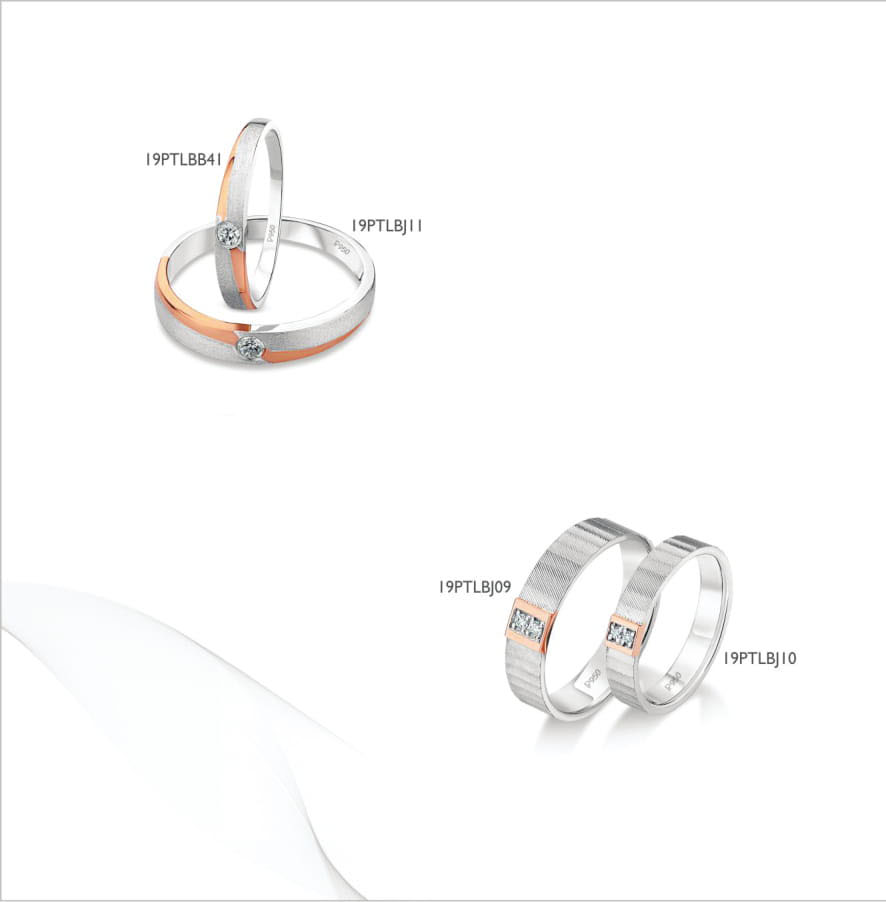 Stud Earrings
Simplicity is the ultimate sophistication and these pairs of platinum earrings will ensure that your look never goes out of style. Add these to your accessories wardrobe as a contrast to heavier dangling creations. Whether it is a pair of fifty-pointer solitaire earrings or an intricate pair of platinum studs, we offer a pair for all your moods and looks.No outfit can be complete without earrings that draw admiring compliments.
Offering an intricate etched and ornate design that is created keeping in mind the Indian traditions and trends. This Stud Earring is a must-have this festive season. If you are planning to wear a silk saree or casual attire, these gorgeous earrings are a great add-on.
It will make every eyeball that turns towards you, worth the second look!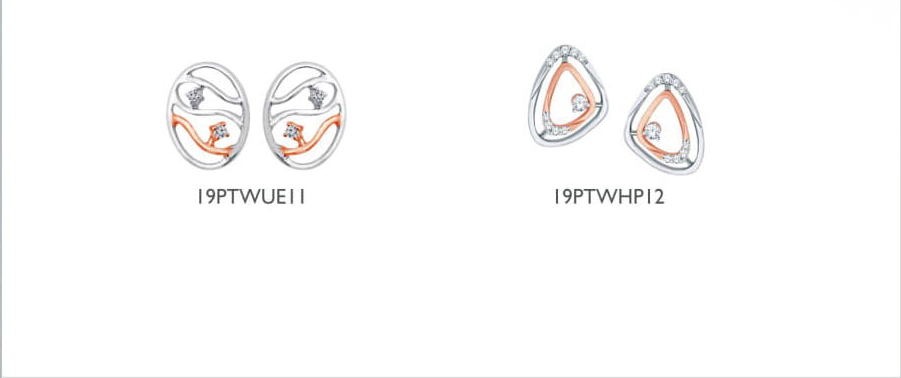 So, this festive season when you are willing to gift yourself dazzling, exquisite and intricate jewelry, or present something special to your beloved then all that is needed is to make your way to the nearest Ratnalaya Store.